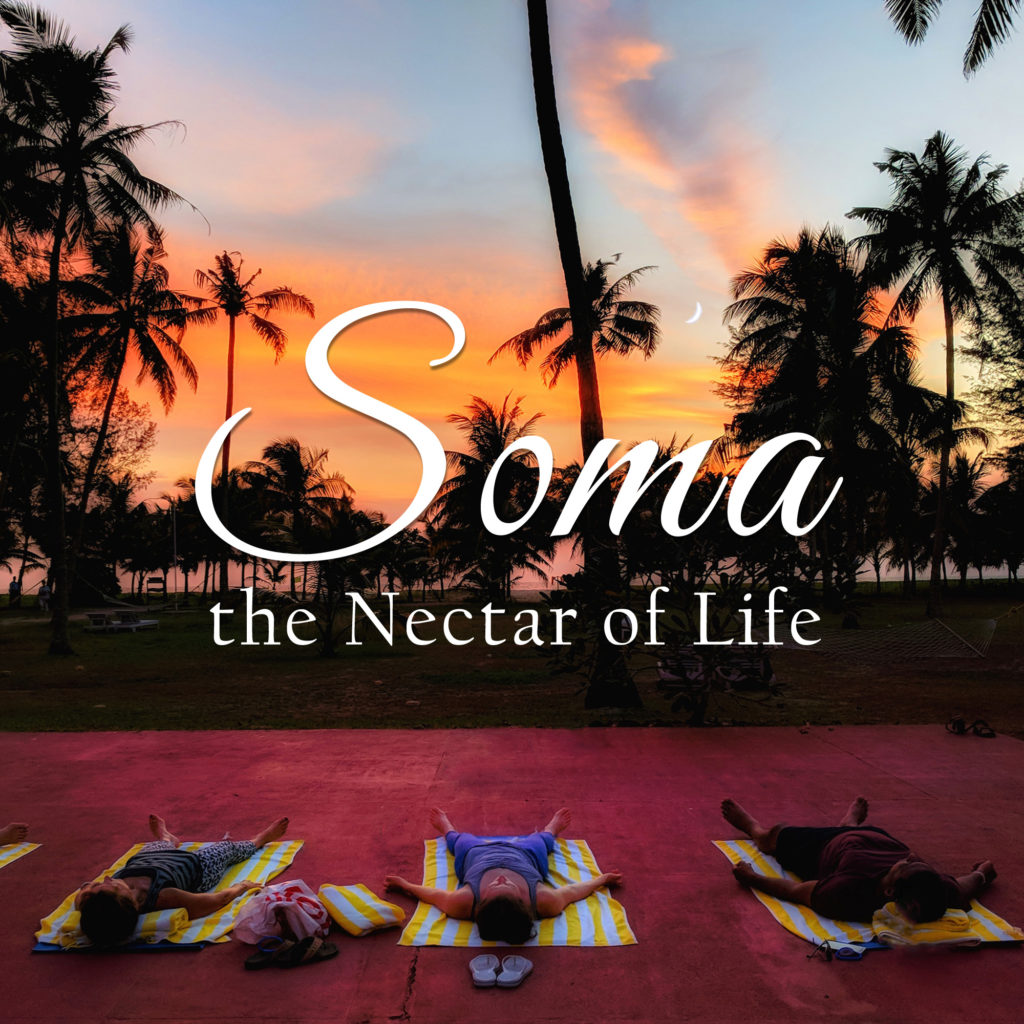 Discover the gentler side of yoga with this 50-hour immersion that will teach you to calm the mind and body, rewire your nervous system, and create the nectar that feeds us all.
Registration opens Nov 30th.
This online handbook takes you through over 70 asanas that can be incorporated into a gentle or restorative aerial yoga practice in a low hammock. Over two hours of video show you a variety of postures and include details on…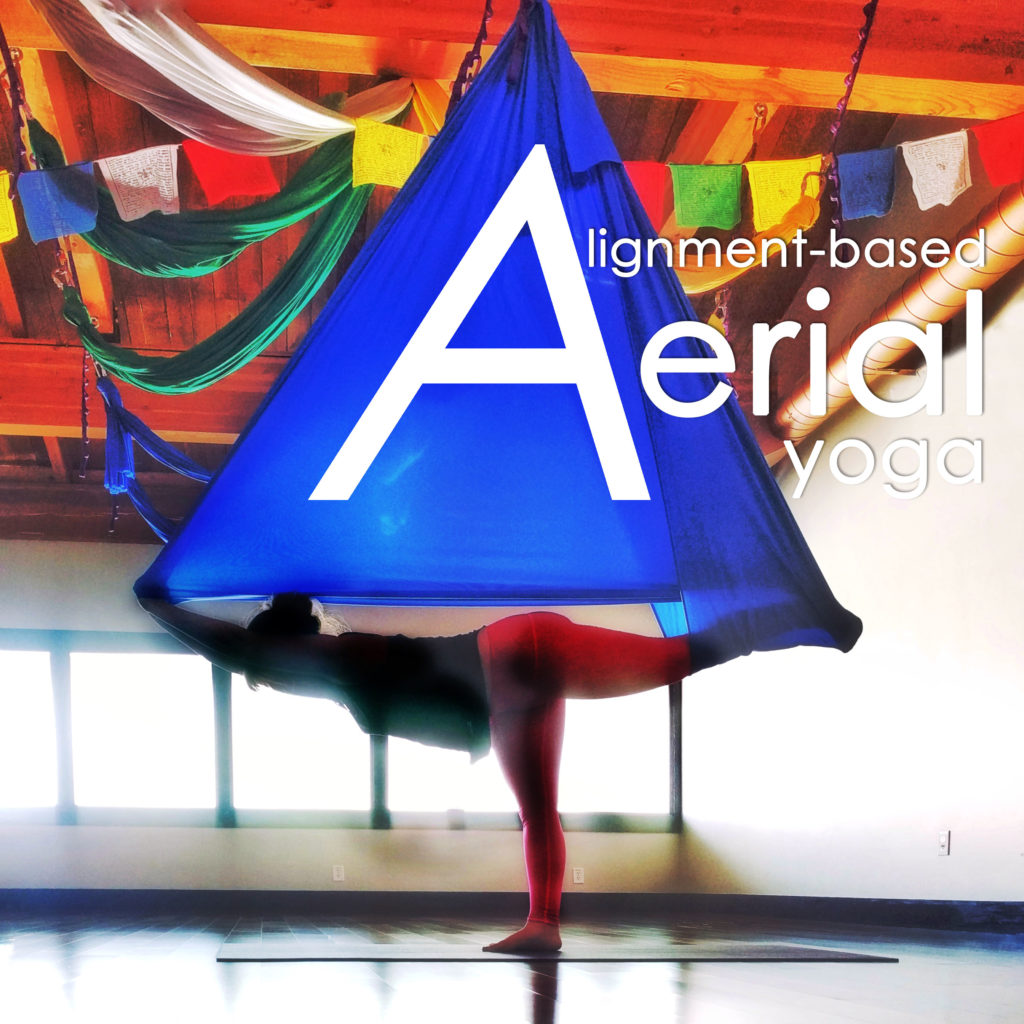 This virtual handbook is meant for aerial yoga teachers. Explore the aerial hammock as a prop to enhance alignment of a number of traditional asanas.